Other Services
We are a Full Service Private Investigation Agency. We will customize our investigations to match our clients specific needs.
Insurance Fraud
PI3 Solutions can provide you with covert surveillance and undercover insertion for Insurance Fraud investigations. Our mission is to detect, deter, and defeat insurance fraud. This division, known as the Special Investigations Unit (SIU), is composed mainly of individuals who have extensive law enforcement experience as well as insurance fraud knowledge.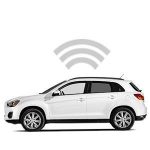 Tracking Services
PI3 Solutions can provide you with GPS tracking services, which include but not limited to:
Youthful Driver tracking
Company vehicle accountability
Spousal tracking
As long as you own the target vehicle, we will track it for you and provide you with a history of the vehicle. This will include vehicle speed, routes taken, location of stops and duration of stops. If you don't own the target vehicle, we still can provide you with an accountability report through our extensive covert physical surveillance techniques.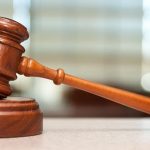 Trial Review
PI3 Solutions can provide you with expert review of any investigation related to:
​Canine deployment and usage.
Narcotics investigations.
Firearms related.
Internal Affairs.
Reports and Investigations for Trial Preparation.

LEO Firearms Training
PI3 Solutions can provide you with firearms instructors certified to qualify any retired law enforcement officer to be New Jersey compliant.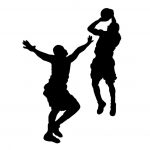 Athlete Vetting & Scouting
Progressive I3 Solutions, LLC will conduct a comprehensive vetting process for all your incoming athletes. In order to help mitigate future liability for athlete misconduct and perform your due diligence to uncover any past problems that may impact your organization, PI3 has the ability and experience to insure you are selecting an athlete that will adopt your organization's philosophy and way of life.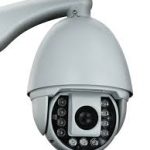 Video Surveillance
Progressive I3 Solutions personnel have real experience with the covert installation of video surveillance equipment. They have the knowledge to install undetectable video equipment in order to gain important and accurate knowledge of activity to make well informed decisions.