A Full Service Investigative Agency
New Jersey Licensed, Bonded and Insured
New Jersey SORA Red Card Certified
Your trusted and confidential partner
Over 65 years of combined investigative experience.
Our Investigative Group now includes CRAIG SPECIAL INVESTIGATIONS, LLC
With his extensive law enforcement and military intelligence experience,
this collaboration brings enhanced investigative experience and diversity to our services.
| 609-288-1231 | OFFICE
| 609-505-1577 | FAX
| INFO@pi3solutions.com | EMAIL
Reliability
Our personnel have an established partnership among the Law Enforcement and Business Community with a long history of comprehensive and confidential investigative standards.
Our History
Our agency personnel have a long tradition of quality and meticulousness, which PI-3 Solutions is proud to have maintained to the present day. Our firm utilizes experience from many years of police, special operations and intelligence services.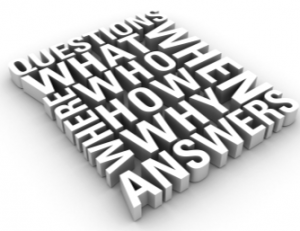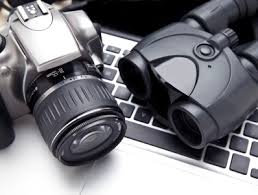 Our Firm
PI-3 Solutions is your competent partner in all Investigative,Intelligence Gathering and Identification needs. With over 65 years of combined Real Life police, investigative, supervisory, military and security experience, we believe our personnel are the most competent in the industry. Our Agency utilizes the most advanced, field tested investigative techniques. PI-3 Solutions not only know they will work, everything that is done has been proven during real covert and surface investigations by our personnel.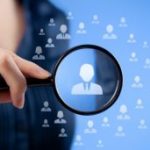 Qualified advice based on a solid foundation of experience – read about our philosophy and our tradition by clicking ABOUT US ,
see the advantages of having us as partners.